Career Opportunities
Safety First Consulting is always seeking highly-skilled industry professionals in the field of health and safety. We devote a great deal of time and effort to finding great people who will prosper in our company, live our values and grow with us over the long term. Safety First Consulting provides an energetic, dynamic and stimulating work environment. We invest in our people and we provide competitive salaries and benefits.
Please email your resume and a cover letter to the attention of Mary Marziano-Strazzeri, President & CEO, at info@safetyfirstconsulting.ca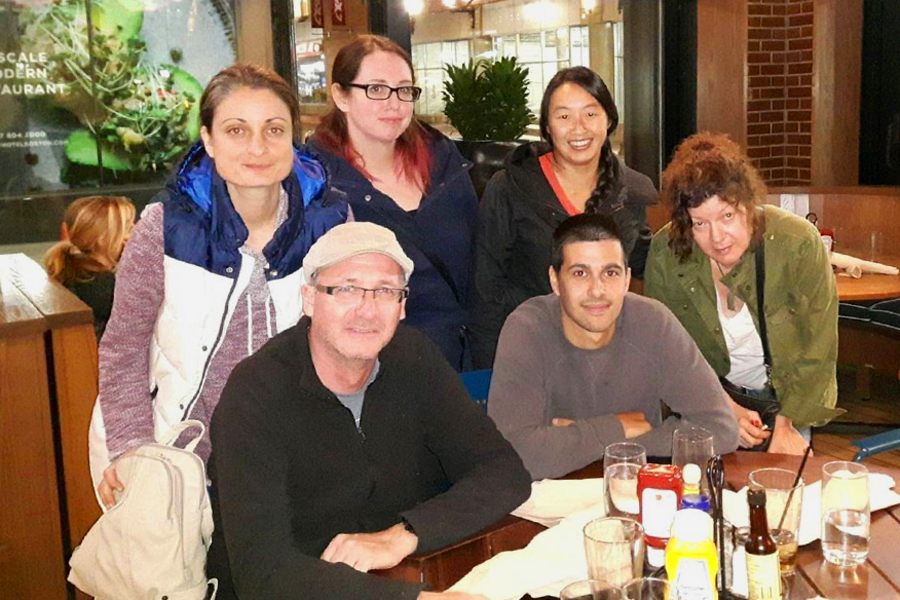 Since opening Safety First Consulting I have always been mindful of the importance of having a harmonious and pleasant work environment. I have consciously aspired to provide support and encouragement to my staff. I believe the success of Safety First Consulting is a result of my exemplary staff and team who have continuously gone over and beyond their call of duty. I will persist with my vision to have a healthy and happy team and continue to empower their drive to succeed.